Interview with Lonny before the Autumn Tour of France and a date at La Cigale in Paris on September 27.
Ahead of France's twelve-day tour in October and November, Lonny will be on stage at La Cigale in Paris on Tuesday, September 27. The French singer is a great composer Previous Photo Posted in January (see Charm No. 223) talked about his relationship with the theater this summer in La Rochelle, on the fringes of the Francophile.
Charm: During your concert at the Francofolies de la Rochelle, you said that you arrived at Chantiers des Francos in 2020, petrified by the idea of ​​going up on stage. Yet I found you full of confidence.
my color: Loni: Yeah, I've found a kind of serenity in three years. In February 2020, I was horrified to present such heartwarming songs on stage. It was also the first time I sang in French, I didn't know how to run the stage, I was scared to death and above all I couldn't believe it… Today, I won't tell you that I'm Madonna on stage, I still have fears and uneasiness, but I'm trying Get over it… In La Rochelle, I did everything I could to get over it all and I was very impressed, because it is also the end of a story with this Chantiers device. I had the impression that I was presenting something, my folk music, which is in a peculiar novelty.
Charm: Your performance was more powerful and abstract. Is it related to the musicians who accompany you?
my color: Above all, it is the desire not to do the same thing as recording. Roughly, do the opposite. For example, the title barley taste He was working on the disc with a desire to make it a somewhat popular title. At the concert, I give her something sweeter, because I can't stand concerts that are a drum clone. I want to have a completely different experience.
Charm: When you arrived at the scene, you and your musicians were very close to each other, knitting together like a small tribe. Does this closeness reassure you?
my color: It's something that came out like that. We have no scenography, no costumes, no light engineer, nothing we have… We go that way with our bodies and our music… The movement of our bodies is the only scenography we give. We don't write it, we live it. We hug each other before going on stage, we massage each other. We are somewhat compelled to connect our bodies. We make our groove with the percussion instrument that accompanies us. Me and my body, it's so hard… I think it always will be. It's complicated. I would like to dance a waltz, like Emily Loiseau. Someday maybe…
We go like this with our bodies and our music…the movement of our bodies is the only scenography we offer.

color
Charm: At Emily Loizeau's party right after your party, I felt like crying.
my color: Yes, he is someone I respect a lot. I definitely wanted to see her. Once my concert was over, I covered in the stands. What she puts into her songs is what touches me. There was something very touching between her and her musicians (Sasha Troup on drums). It took time, and I found her very real and fair in her body and in her voice with a lot of dignity. I cracked hearing him translate Icarus, when she talks about burning her wings, she will burn herself in the light. He brought me back to our society full of ego… I found him sensitive and powerful at the same time… I love his commitment and his way of saying always strong things with great elegance. I was ashamed to cry like that… I left before the end so no one would see me.
Charm: Emily spent a lot of time introducing all these musicians to the audience while I said, "I don't give them to you because they hate it…"
my color: Yes, but it is the truth! They hate it when I talk about them. I like to kneel in front of my musicians, like Leonard Cohen. I think he's in his live in london : prostrate before his music for several minutes … Alexandre Boret, my guitarist, who has a small profession now, just wants to be known by the music publication, and nothing else … He has a problem with icons. When I take too long to introduce him, he says, "But stop!" Marie (Lalonde), my guitarist, has a little less difficulty with it even though she's quite shy. So I try to convey all the love to them in a very short time!
If we think of a family, as a father or an uncle, I would put Dominic A. And Claire Days as a sister.

color
Charm: In terms of the French folk scene, do you feel part of a group, clan, family or tribe?
my color: Yes, I feel close to Alma Furer. If we think of a family, as a father or an uncle, I would put Dominic A. And Claire Days as a sister. There's also Baptiste W. Hamon, who I accompanied for two years on stage. I was his violinist and organist. We just did a duet at his concert in La Rochelle. We are very close to Baptiste. He's like an older brother. It was he who said to me "Your songs are good, do them in French."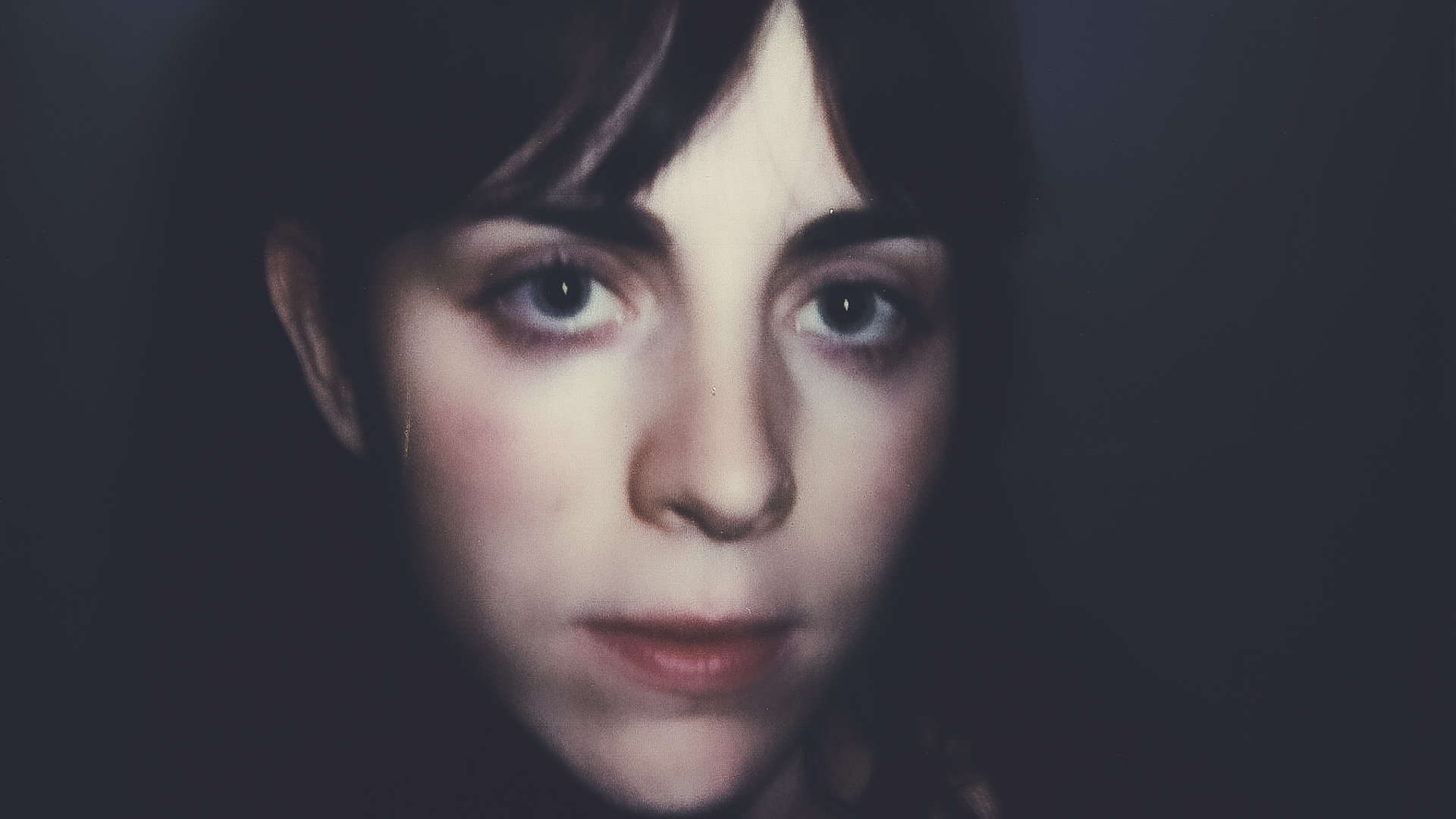 Charm: Why this switch from English to French anyway?
my color: I did two EPs (EPs) in English. At the beginning of my artistic life, I chose English a little by tradition and also by aesthetics. Before I find a real artistic gesture, which I'm probably still looking for… At first, I think you're imitating rather than taking a risk. Want to do like… Since I've been listening to Dylan, Joni Mitchell, and Cohen, I've wanted to do like them. At some point, I faced myself with more spiritual and philosophical limits to telling myself that all these people bother me because they are real, because they go down this path of alignment. So I set out in the direction of something more sincere…also around this time I met Baptist W. Hamon where we had billions of discussions together.
Charm: You said earlier that you don't trust yourself. On stage, I felt the lateral wisdom, calm interpretation of these highly successful texts.
my color: I wouldn't really call it a lack of confidence, I still feel low, but I think that's a good thing. It's normal to feel vulnerable when composing intimate songs, right?
I'm glad I feel like I've found those people who can tell me if I'm real or if I'm just a little confused.

color
Charm: Folk artists are generally replenished on records. Cohen more or less successfully synthesized the music, the vocoder Kurt Wagner. Are you already thinking about the next step?
my color: Even before making aesthetic decisions, I like to try for once to find continuity by transcending something new philosophically, to try to write with more joy and serenity. Because all those sorrows that I tried to leave by writing this disc, and that helped me locate me, also ask me the question of commitment. I don't know where I'm going yet. It's just an amazing question…
Charm: You get the impression that music is not a solo act at all but on the contrary a lot of people are attracted around you.
my color: In fact. Well, not exactly. Writing is very lonely. But I need to know today whether I am technically right or not. I'm glad I feel like I've found those people who can tell me if I'm real or if I'm just a little confused. The Baptist is one of them. I send him all my songs. But I want to be more independent, too. I'll be making a record for other people soon. I have this desire to learn how to be direct and independent in artistic direction.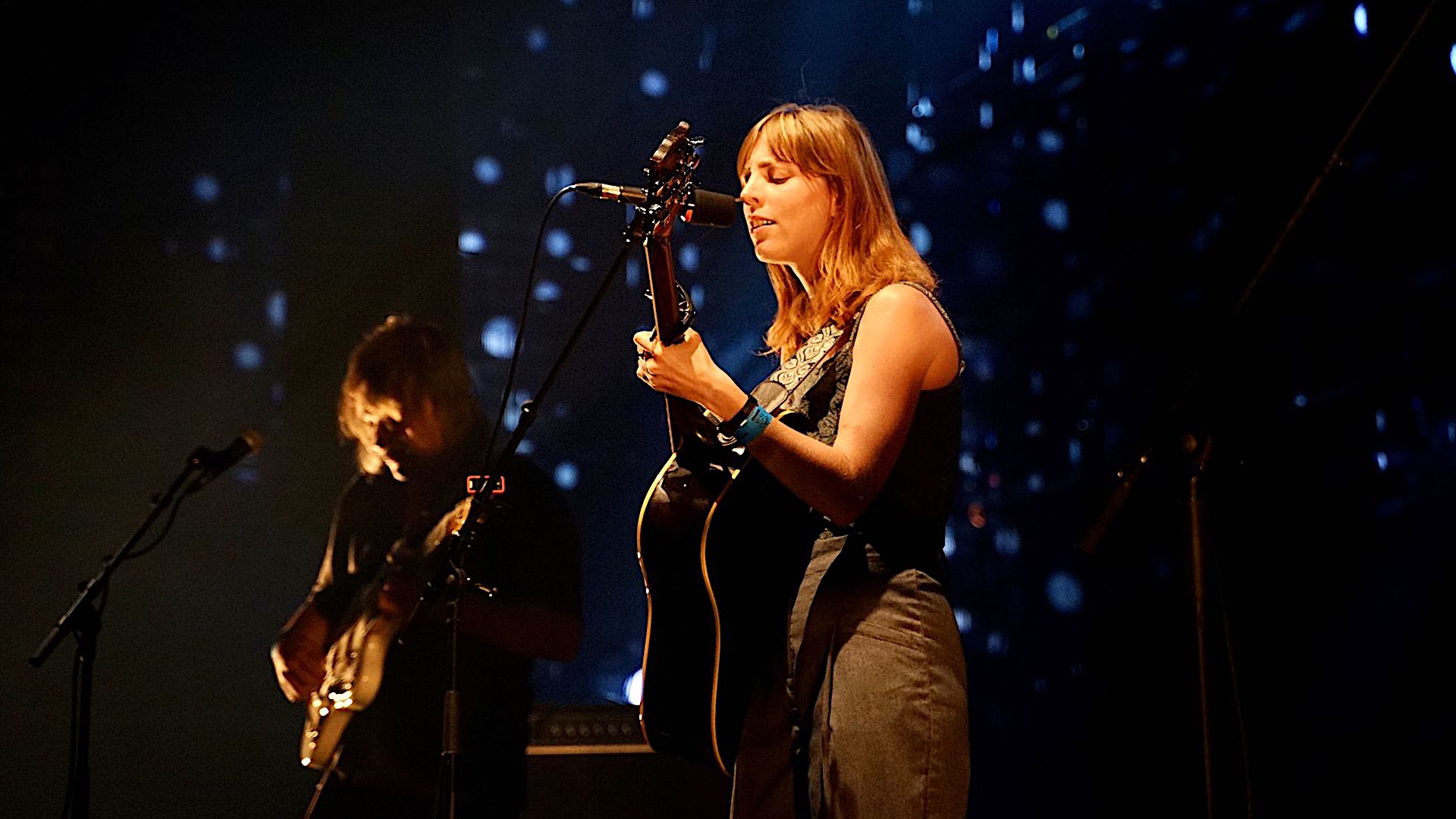 Charm: Can you really rate your first album Previous Photo ? Did he really live well?
my color:I have lived a lot. Much more than I could have imagined…I have the impression that he was valued at his fair value, and that he has found the hearts of those he needs to find. I had a sense of accuracy with this result. It's so much fun… but we were scared. It was released in January in the midst of Covid. It was originally supposed to release six months ago, but I loved the idea of ​​releasing it in the middle of winter…it's on the right track. I hope it never ends… It took me a year to write it and six months to produce it. The first album, you gave a lot of yourself … "Thank you" to Covid, I was able to spend the time working on the sketches, the cover, the clips, thinking about who I should take, and draw a small constellation for him. I loved doing this.
Charm: Do you feel like an accomplished artist now?
my color: In fact, I feel less educated today. I stayed there for three years and it was hard…my oldest music. Do you like, don't you like? this is not my problem. I do editorial work. I know people didn't come for me. It can be downright intimidating but I tend to tell myself I'm not expecting anything. What interests me is composing music. I've been recognized as a singer, it's great. If I have to accompany someone to compose the music, that's great too. I'm in some form of that convinced. As long as I make music that makes me feel comfortable and beautiful. It's great to be invited to so many places, or to be interviewed Charm, One of my favorite magazines…
Reservations on the La Cigale website
Acknowledgments: Miss De Genet.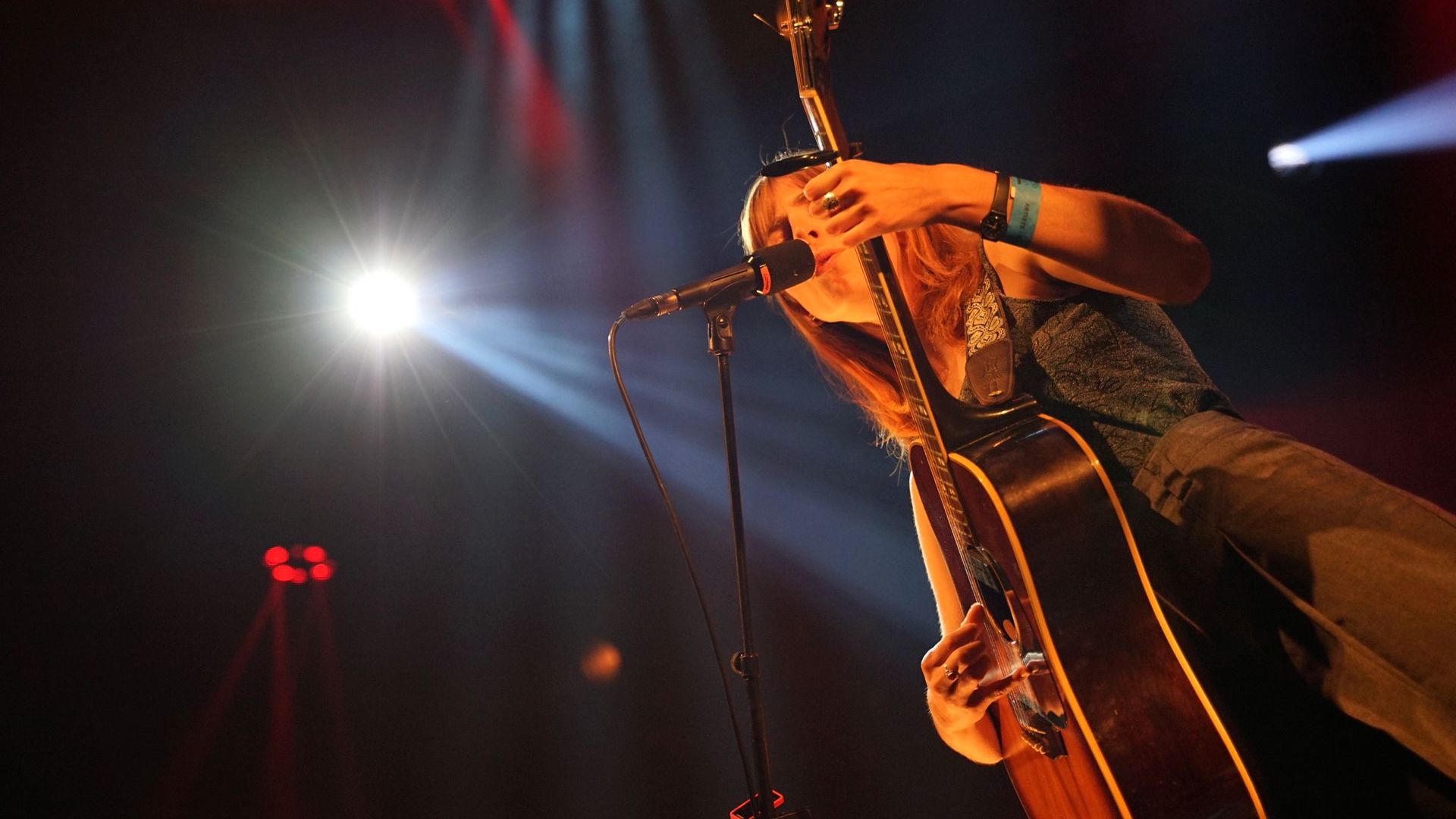 #Color #relationship #stage